Earn points for doing any of the following:
Follow our Instagram page
Collect points and get real discounts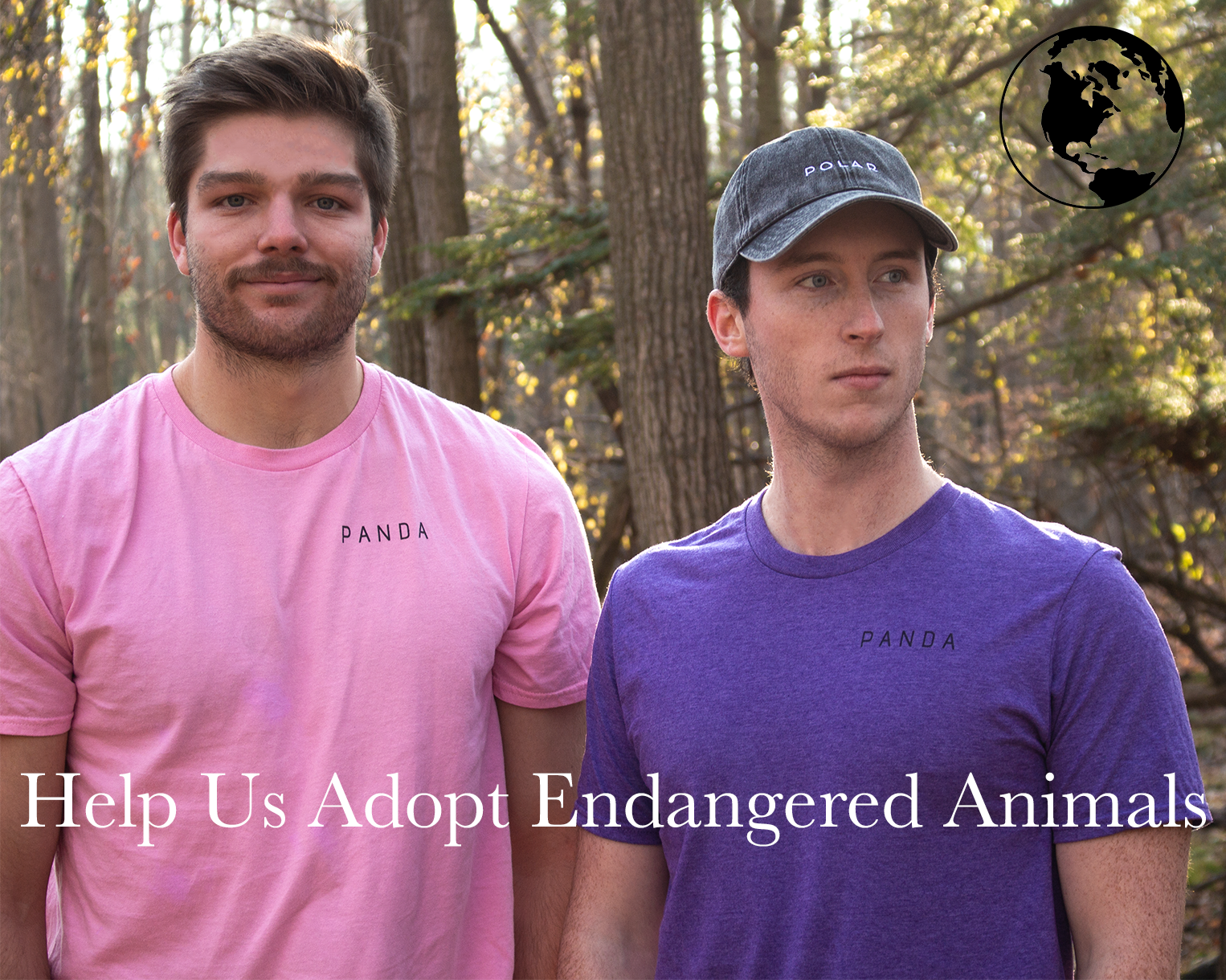 ---
When you send your referral link to a friend, they will get 15% off their first purchase. Once the purchase is completed, you will also get 15% off for your next order!
---
You earn 5 points per $1 spend automatically once you've created an account on the store. To earn additional points, look above to see how and engage with the launcher in the bottom right hand corner to make these actions.
In the panel at the bottom right hand corner labelled 'Rewards' navigate to 'Ways to Spend' in order to redeem your points for dollars off.
When Will I Get My Referral Reward?
Once logged into the program, send your unique referral link to your friend. When they click through the link, they will be prompted to give their email. Once the email is inputted, they will be given a starter reward. When they make a purchase on the store, you will get your referral reward.
Do I Need To Make A Separate Rewards Account?
Your store account and rewards account are the same thing. Once you've created an account on the store, or if you already have one, you'll have a rewards account also. It'll be the same login for both.
Once the reward is redeemed, it will always be available in the rewards panel. Scroll down to the bottom and select 'My Rewards' to see unused rewards. The reward coupon will also be automatically emailed to you. To apply to cart, simply push 'Apply to Cart' when viewing the reward or copy and paste it into the coupon code/discount code section during the checkout process.